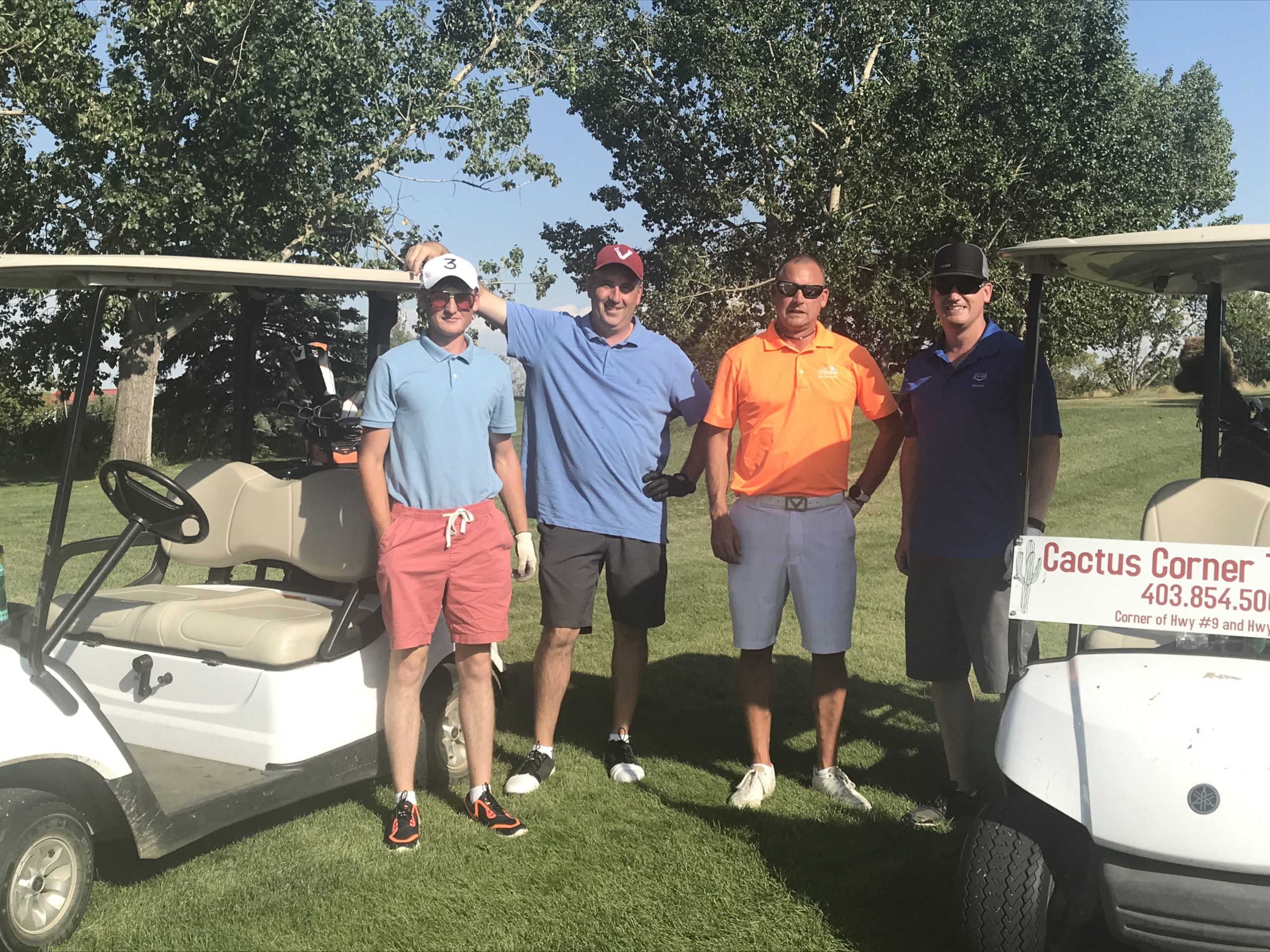 Current Members
View a full list of our current member and the ways for you to reach them!
See our Members
Chamber Benefits
See the variety of benefits to being a member.
Find the Benefits Here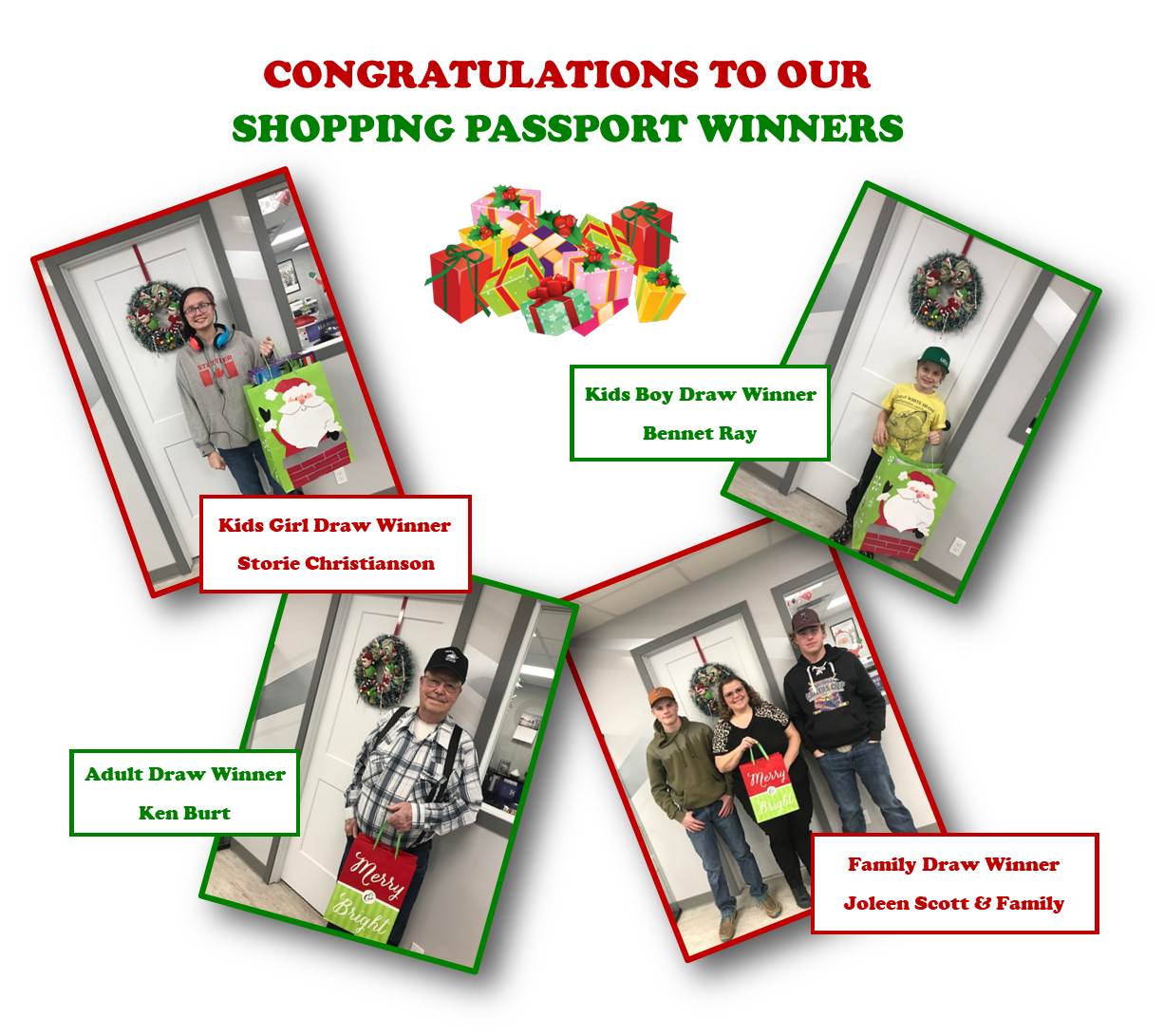 Calendar of Events
In December we had our Light Up the Night event! See what other events we have on the go.
See all our Events
Chamber Insurance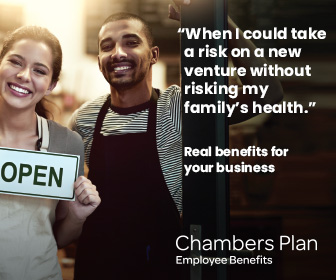 See what is all includes
Canada's #1 benefits plan for small firms can provide your business with a comprehensive and competitive health, dental, and disability program customized to meet the needs of your employees! Regardless of the size of your firm we can find a plan that's right for you! Visit our website today to find out why Chambers Plan is Canada's #1 group health insurance plans plan for small businesses and the self-employed!