Cash Mob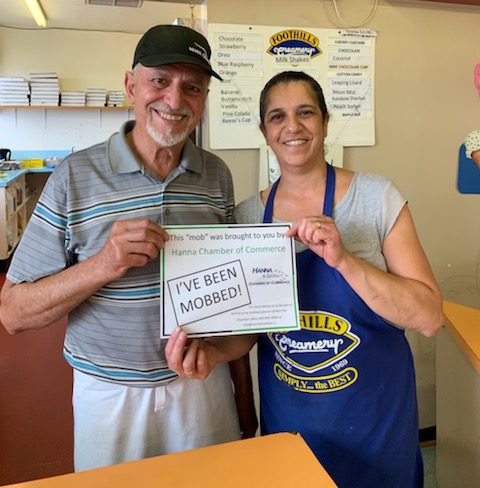 The Third Wednesday of the Month
The idea is simple: a group of people flood a store and pledge to by stuff.
Think flash mob – but instead of dancing, you're spending money to give back to the local economy!
Annual Golf Tournament
The Third Wednesday in August
Looking for a fun afternoon out?
Want to NETWORK with other businesses?
Love sunshine and fresh air?
Then our Annual Golf Tournament is the place to be!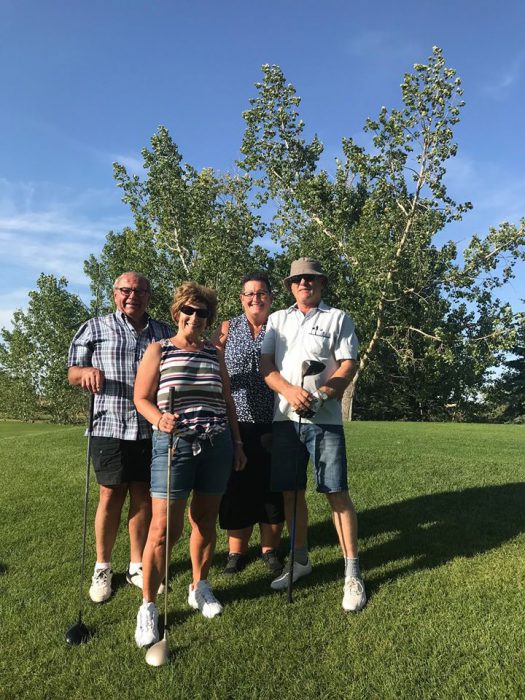 Business Awards
Nominate Any Business
The Business Awards is every two years, with the event planned for this year on October 22nd 2020!
Bi-Annual Boss's Party
Plan to Attend in 2021
Our 2019 Boss's Party was a hit!